March 4, 2009
By Glen Harness in Music | 0 comments
Paul Mawhinney began collecting records (for you kids out there, a "record" is a flat disc you put on a "record player" in order to hear music) 60 years ago. He now has over 1,000,000 records and his collection is worth millions. But he's put the collection up for sale due to declining health and other reasons.
Here's a short video about the collection: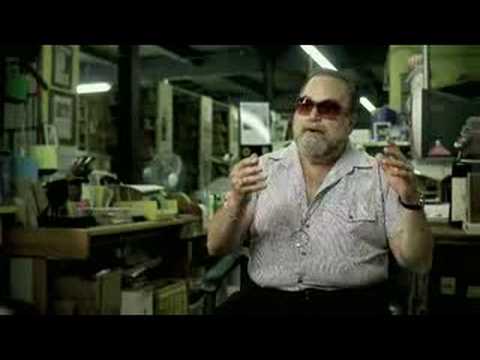 I don't know why someone like Paul McCartney wouldn't buy this. This collection needs to be kept intact.
email this | tag this | digg this | trackback | comment RSS feed